Educational Objectives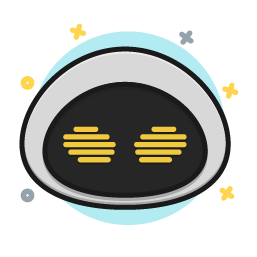 This department trains multimedia designers in the virtual world. In addition to 3D movies, online games, and mobile games that are now popular, augmented reality (AR) and virtual reality (VR) that have shined recently have also increased digital media talents.
The Department of Digital Multimedia Design of TAJEN University is committed to cultivating talents in the three major industries of animation, games, and film and television special effects. The professional courses in the department are divided into two main axes: "2D and 3D animation game design" and "Communication media and creative product design"
In addition to general aesthetics and digital technology professional knowledge curriculum planning, the first axis trains students in basic hand-drawing skills and the application of tools, and can learn early character creation, scene design, 2D and 3D animation and game implementation skills. The second main axis allows you to learn how to learn from script writing to film shooting, film editing, peripheral product design and packaging, and film and television special effects production.
Based on the above, the key development of this department's cultivation is:
1. Digital game design talent
2. Computer animation drawing talents
3. Digital audio-visual talents
4. Commercial design talents