History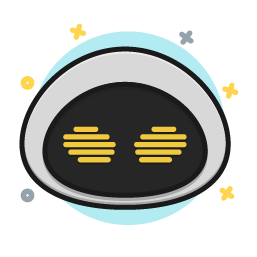 It has been 12 years since the department was founded in 2007. It has cultivated many design talents for Pingtung. And assist many local communities and social organizations in cultural and creative industry development, film recording, product production, etc. It is currently the only digital multimedia design department in Pingtung. Because of Pingtung's diverse cultures (Southern Fujian, Hakka, Aboriginals, New Residents, etc.), this department can take root in the area and assist Pingtung's cultural development.
In recent years, the Pingtung County Government hopes to promote the sales of surrounding industries such as agricultural and fishery specialties through the comprehensive construction of tourism. This industries like this must incorporate creativity and improve business models in order to create value-added benefits for creative industries. In order to cope with the revolutionary changes in the knowledge economy in the 21st century and to meet the needs of the future national digital content industry and academic development, the management and development characteristics of the department will focus on the following
1. Strengthen the material foundation and industrial design elements of the Digital Multimedia Design Department with the characteristics of cultural knowledge/aesthetics/community industry/creative marketing
2. With the market expansion of augmented reality (AR) and virtual reality (VR) digital media, the demand for professional talents has increased rapidly. In the part of cultivating and training students in this department, they can actively improve cultural and creative literacy and apply new media Strength.
3. In the field of digital content design, integrate professional talents in audio-visual processing, graphic design, multimedia applications, game design, design marketing and management to provide talents needed by the industry, so as to enhance the professional thickness of the cultural and creative industry.